DEBT RECOVERY
Our debt recovery involves a process of collection of monies from companies or people that may  owe you , perhaps a client, business associate or a friend. Shadowgate investigations specialize in retrieving all types of outstanding funds including corporate companies or private- investigations. As we are representing your business we keep the highest regard concerning integrity, honesty and professionalism at all times.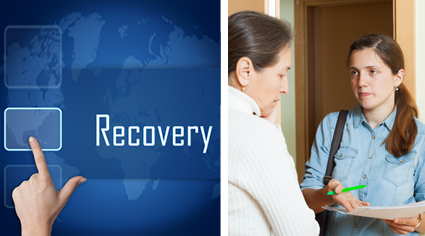 BACKGROUND CHECKS
The process of gaining information about an employee or person of interest whether, educational, personal or of criminal elements has benefits that are gained by a background check. This can uncover detrimental information about a person or business to help inform you to make a  decision that could avoid unexpected avoidable consequences. Our Private Investigations  report  provides  a safety check and gives you some piece of mind  for some of the following reasons;
REASONS FOR BACKGROUND CHECKS
Loaning money.
To confirm facts.
Hiring  employees.
Partner pre history checks.
For investments purposes.
Engaging a merger or vendor.
Build rapport and reduce risk.
Screening out dishonest employees.
For litigation support or legal issues.
To support activity against an individual.
Beginning a business with another person.
Business partner that is not registered with ASIC.
When making business decisions with people abroad.
Considering marriage or taking the next step into a relationship.
Taking on a new client or customer, particularly for professionals  firms.
Preventing unnecessary inconvenience to either party involved in a transaction.
Liaising  or purchasing a franchise, or choosing a  operators to franchise your business or become a business owner.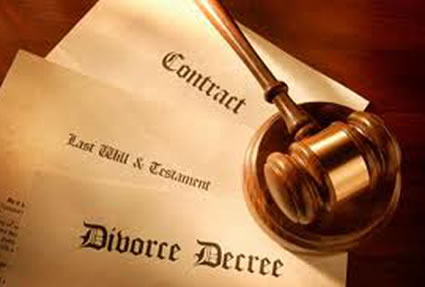 MISSING PERSONS – TEENAGER CONCERNS
Are you unsure of your child's actions and behavior? Do you  worry that they are unknowingly putting themselves in danger or at risk of being taken advantage of or suspect that they may be taking illegal substances? The best way to determine if  your children or loved ones are safe and to know what they are doing and whom they are meeting or associating with is by using covert or undercover surveillance  investigative enquiries. A background check is vital if there is, inappropriate behavior or illegal activity occurring,  video & photographic evidence is unquestionable when presented to your partner, child or in a court of law.