COVERT SURVEILLANCE & INVESTIGATION OF THEFT OR FRAUD
Evidence of Employee Theft – Fraud is essential to catch a offender.  We conduct personal &  corporate investigations, at Shadowgate Inquiry Services we can obtain video surveillance evidence and can send you video clips and photographs with a full written report. We have skilled surveillance operatives using the latest technology to gather evidence of a standard admissible in family law legal proceedings, civil court action or court trial. Through the advantage of expertise and intelligent planning of surveillance strategies, we are successful in obtaining good quality surveillance video and photographs. We appreciate the need for surveillance to be discrete.
Nuisance, vandalism or deliberate damage
Home office or workplace theft
Workplace harassment
Counterfeiting of products
Commercial theft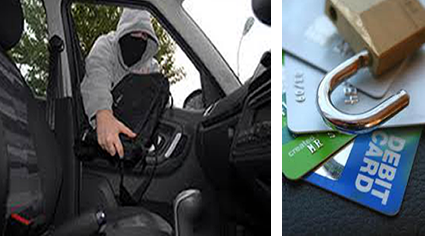 CORPORATE – COMMERCIAL  SURVEILLANCE
Corporate investigations or private may help with understanding why an employee is acting a certain way. Private Investigations range from matters of theft to commercial fraud and mischief in the workplace, taking fraudulent sick days or investigating questionable compensation claims or false harassment claims. Often discrete investigations may show another side to the claimant or accused, which may substantiate the story one way or the other.
Employment activity
Loss Prevention
Employee Screening
Employee Theft
Company Breaches
Tracking of company stock or equipment
DEBUGGING – LISTENING OR CAMERA DEVICES
DE Bugging –  bugs come in all shapes and sizes, some of them are FM and RF transmitters, IR bugs, and Burst bugs. We offer this service as part of counter surveillance, and we do this by identifying camera's,  listening devices and video recording devices that may be present in your home, vehicle or office. We use the latest  equipment and technology to sweep indoors such as the floor, walls, ceiling, and all vehicles. You will  be informed of any presence of wireless RF bug or cameras, and be advised on what steps you can take  to avoid further reoccurances and disruption.  You will have the peace of mind you deserve.